Fire pits and tables can be a fun way to add to your outdoor entertaining options. Fire pits come in various size and styles for your next outdoor upgrade and our designers would be delighted to show you the many options.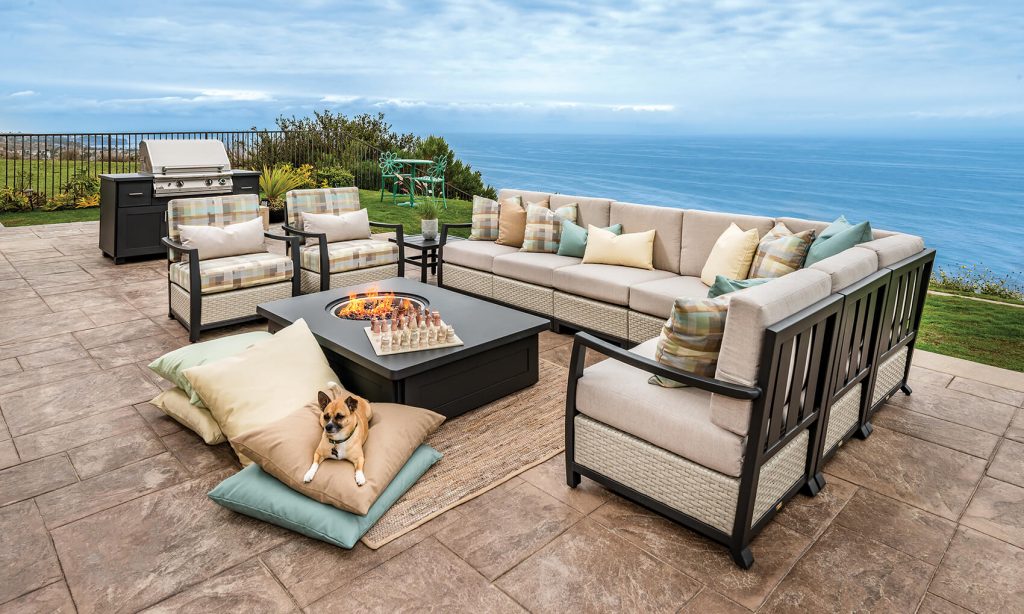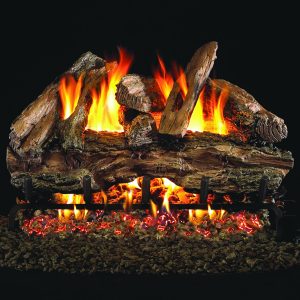 Since originating the gas log set some 60 yrs ago, Real Fyre has grown to offer the broadest selection of logs sets to enhance the home, and the most innovative technologies to safeguard the environment.
Through it all, the classic series has withstood the test of time with traditional favorites, like the Golden Oak, which will always be in style. Like an Artist who can bring the beauty of nature to life, Real Fyre Artisans work from real wood samples to meticulously recreate the intricate bark detail and natural coloration of deeply charred wood.
The burned-thru centers of the resulting log sets, from the Charred American Oak to the Charred Majestic Oak, reveal the brilliance and fiery heart of a robust, long burning fire. Visit our store to experience whats become the acknowledged pinnacle of realistic log sets.
Below is a small sample of our outdoor fire pits and gas log inserts available to order.