One of the first questions we like to ask our clients when they're choosing outdoor furniture is: "What do you like to do in your outdoor space? Dine or relax?" The outdoor market is full of options when it comes to creating the space of your dreams.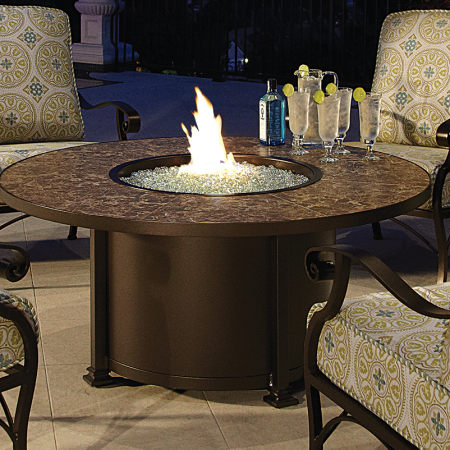 Looking for the ultimate in entertaining and conversation pieces? Look no further than our exquisite Fire Pits and Tables that are available. So many beautiful and elegant options to choose from, you'll be sure to find the perfect piece for your home or property.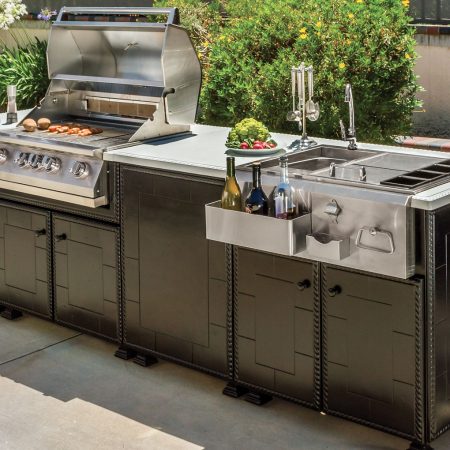 Grilling outdoors is truly an American past-time. At Atlanta Home and Patio we offer an excellent array of outdoor grilling products as well as customizable outdoor kitchens.​ There is no better way to enjoy outdoor entertaining than to cook and relax with friends and family.